Viewing Patient Emergency Contacts - App
Viewing Patient Emergency Contacts - App
Step-by-step tutorial:
From the patient profile select Care Circle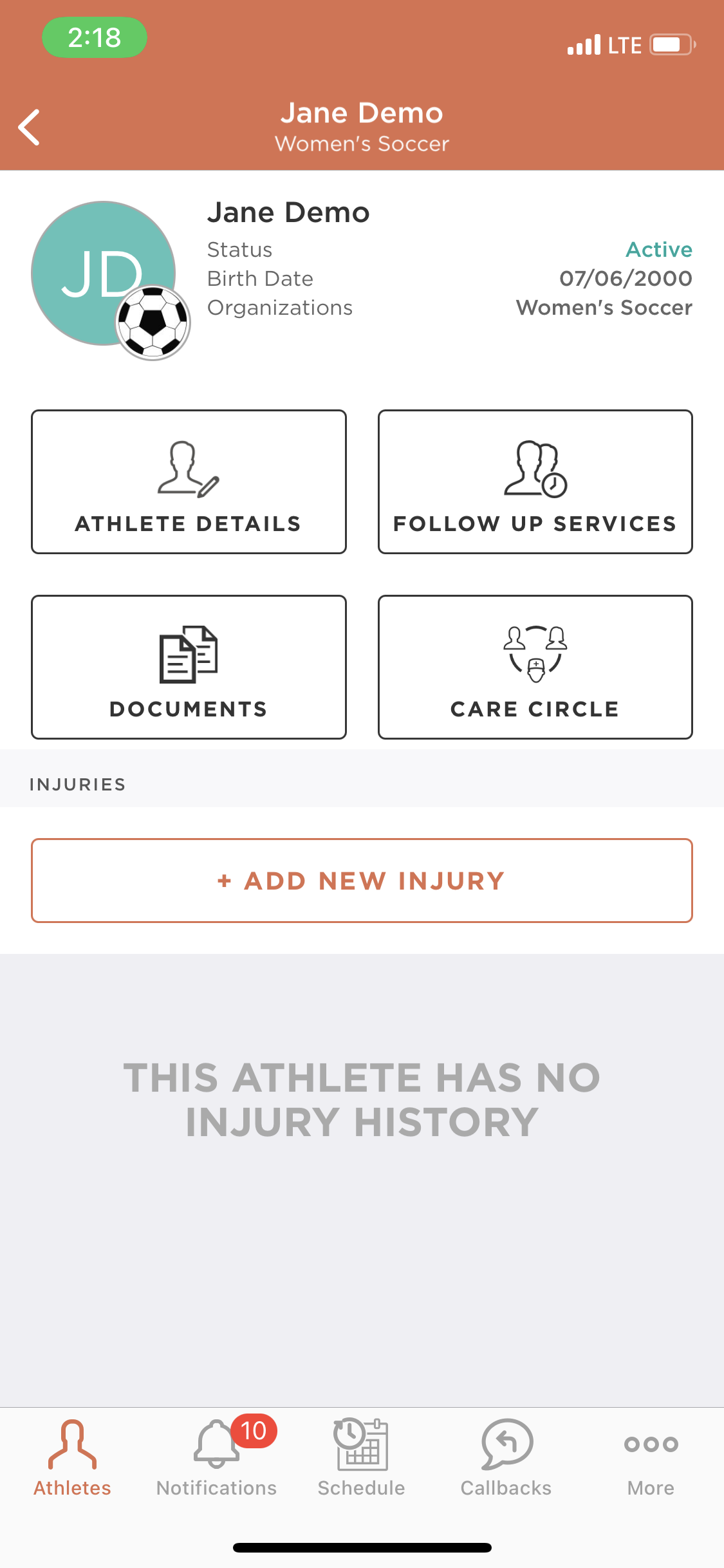 Emergency contacts for the patient will be listed on the top of the listing. Select the contact in order to view their details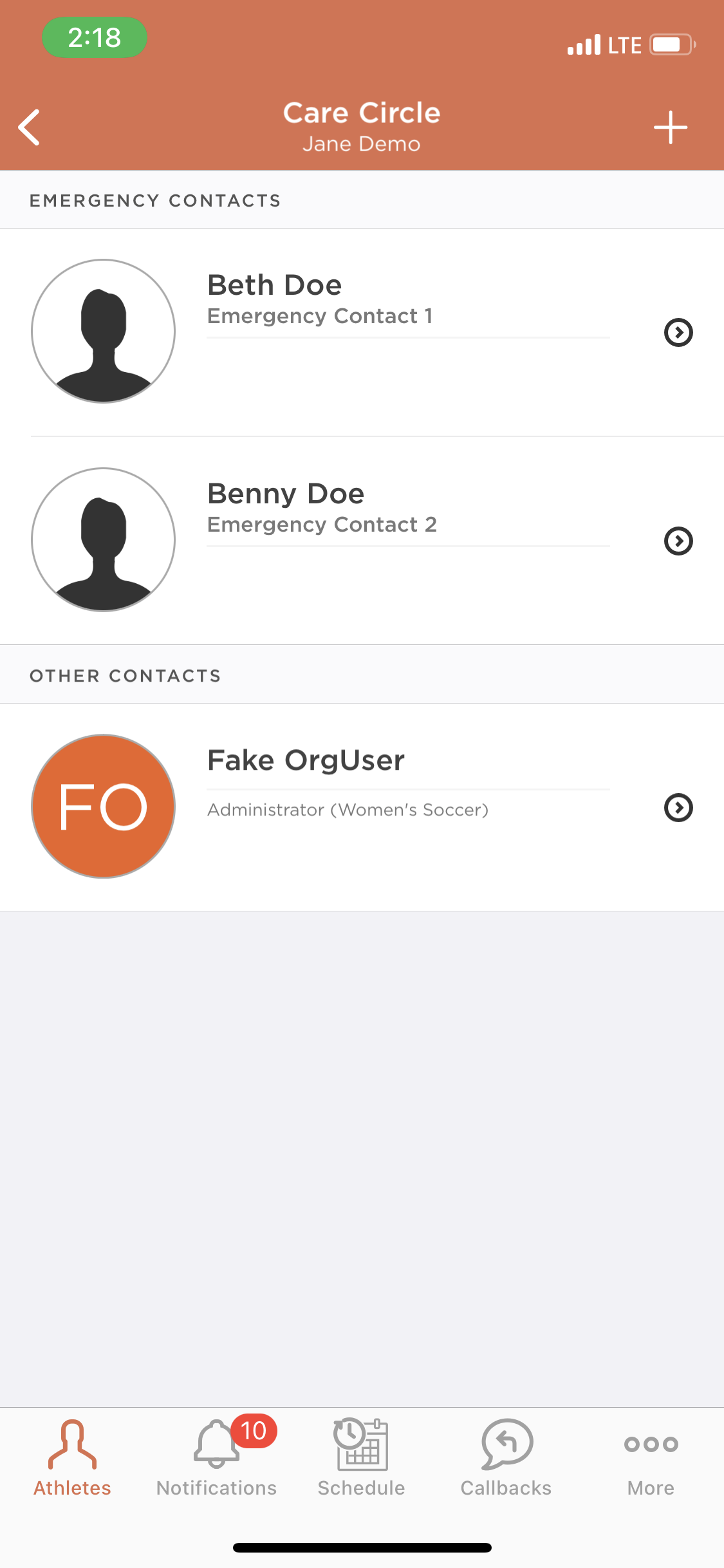 The emergency contact means of contact will now populate. You can launch a phone call directly by clicking on the phone number, or send an email by selecting the email.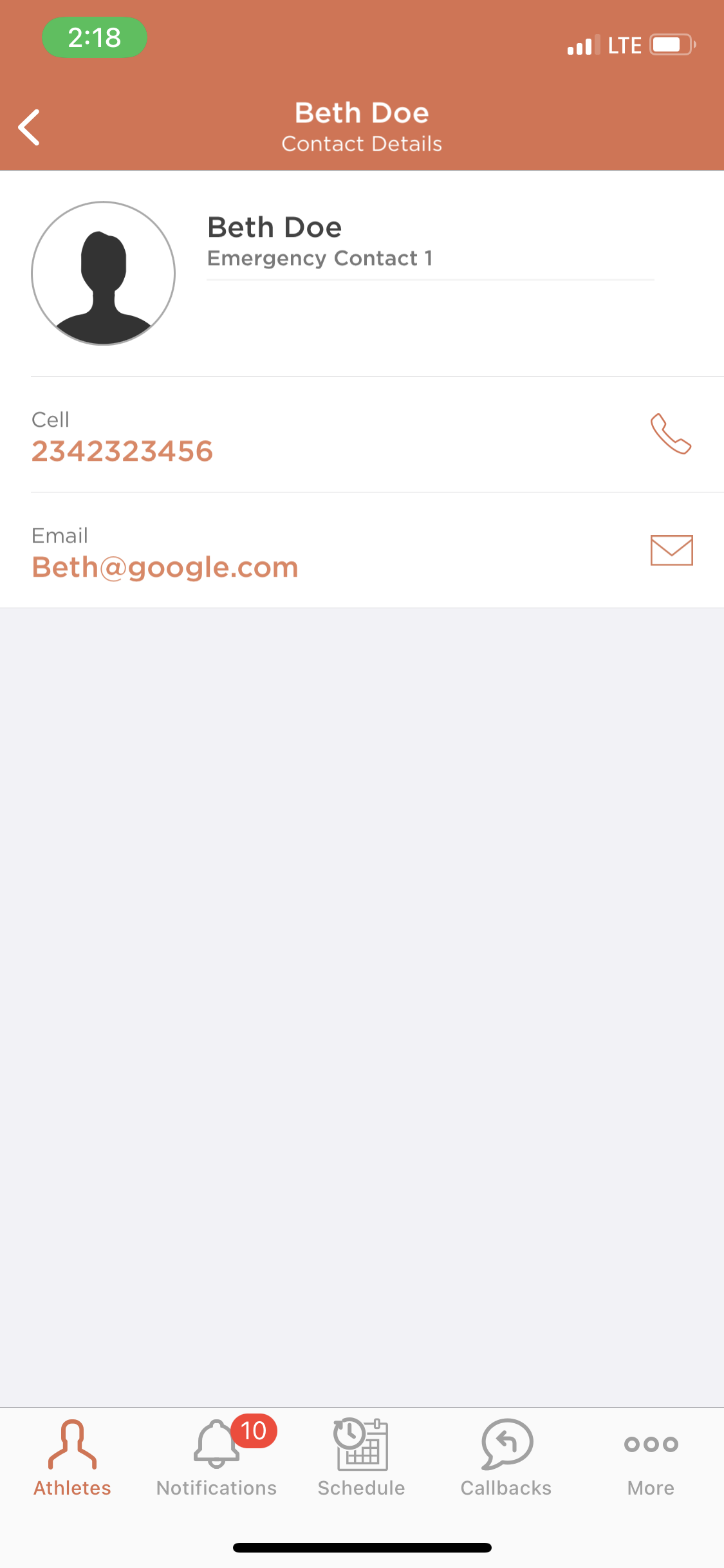 ---
---